Unleash your creativity with our customized prints for t-shirts and hoodies. At XPress, we believe that your style deserves to shine, and we're here to make it happen. Whether you're looking to express your individuality, promote your brand, or create memorable gifts, our top-notch printing services have got you covered. Don't wait, start designing your unique creation today!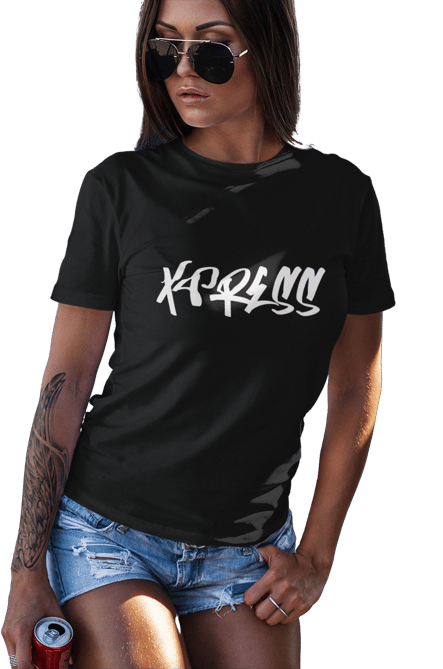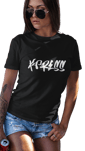 We highly recommend you to check out our pre-made non-customizable products with designs from regional artists!
For special requests or inquiries, you can always contact us by e-mail or via our contact form and someone will get back to you as soon as possible!
Customizations done by XPress